About us
Welcome to G-TECH, your trusted partner in distributing top-quality tools for window and door joinery production and joinery service elements. With over two decades of experience, we understand the challenges the window industry faces, particularly the shortage of professional companies specializing in servicing window profile system providers and manufacturers.
At G-TECH, we provide comprehensive consulting and training services in technical customer support. Our expertise includes:
1. Custom-made tool production to suit your specific requirements.
2. Tool design services to optimize your joinery production processes.
3. Specialized equipment for efficient window straightening.
4.

Professional training programs to enhance your team's skills and knowledge.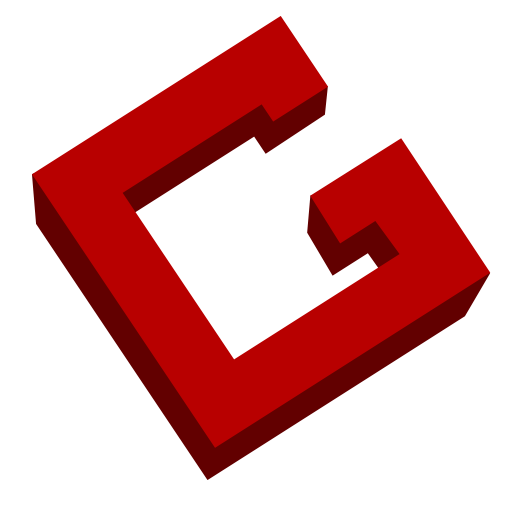 Your trusted partner in the window and door industry.
Innovative Window and Door Technologies – over 20 years' experience we deeply understand the common problems in the window and door industry. Experience the future today with our knowledge and modern solutions!
Quotes you can trust, fast and accurate
Trustworthy and Accurate Quotes for Window and Door Solutions – Get fast and reliable quotes for your window and door needs. Our team ensures accuracy and transparency, providing trustworthy pricing information.
Efficiency technologies for houses and apartments
Meet our most popular technology that can straighten your PVC window and door without requiring a replacement. With our technology, you can reduce your carbon footprint today.
FIND US
Ul. Stawowa 28
55-080 Mokronos Dolny