Tools
Professional tools for door and window joinery.
When it comes to door and window joinery, having the right professional tools is essential for achieving precise and durable results. There are several specialized tools designed specifically for this purpose.
Corner clearing cutters
Cutters are tools for cleaning the flash in the sashes and frames after welding for all types of machines.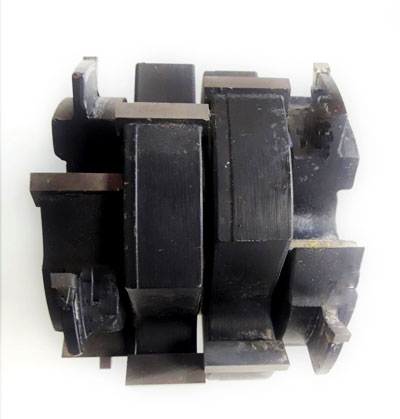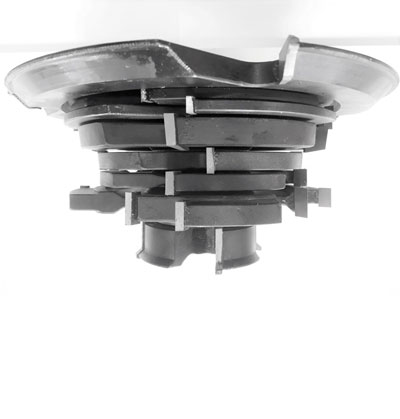 Fixed mullion cutters
Cutters for fixed mullions for a system connector or for angular connections in accordance with system providers' requirements.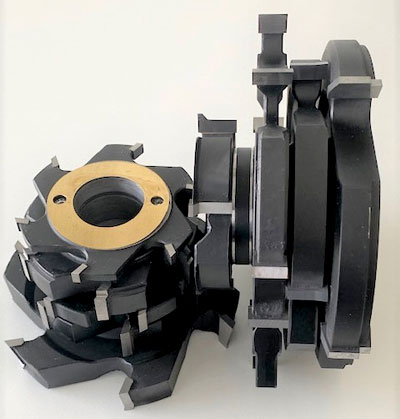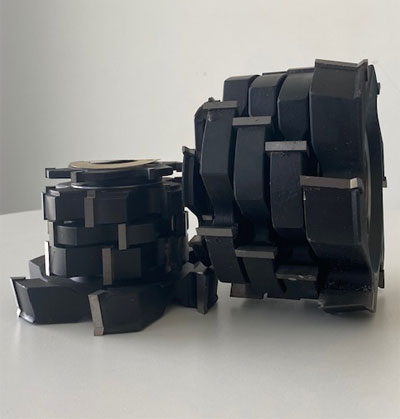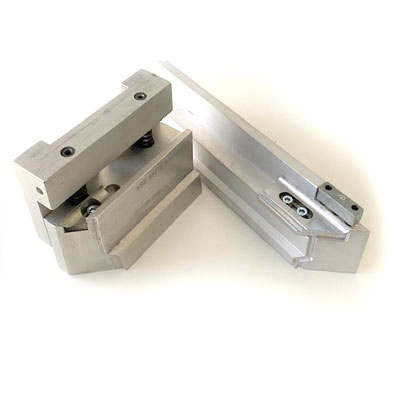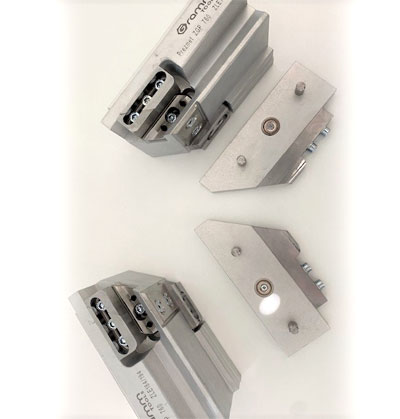 Guides for welders
Profile welding guides are made for all types of old and new welding machines.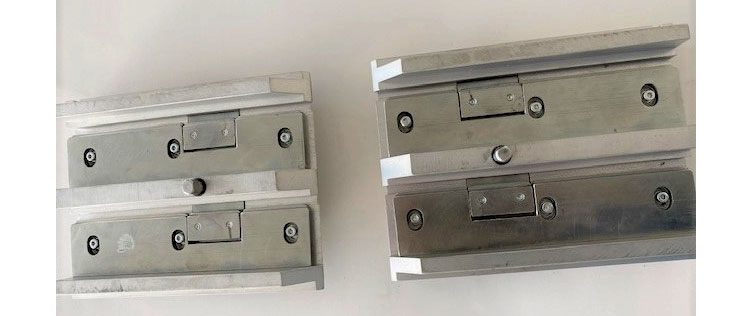 Guides for cutting glazing beads
Guides are made for all types of saws.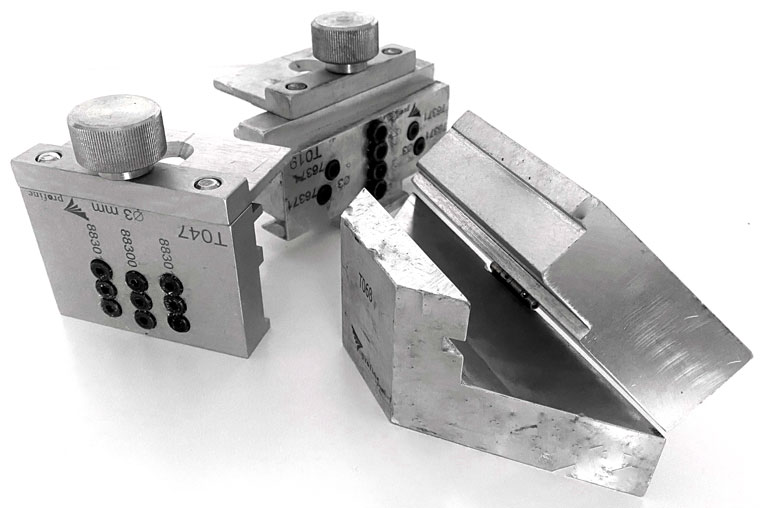 Templates for making holes and trimming gaskets
Templates for drilling holes for fixed mullion, HS systems, and where precision is needed.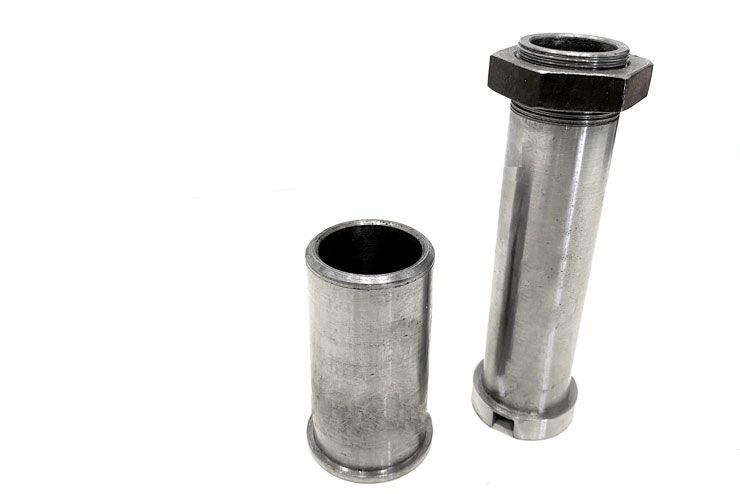 Additional elements – sleeves, washers
We make reduced sleeves for easy assembly, as well as sleeves according to customer orders.
FIND US
Ul. Stawowa 28
55-080 Mokronos Dolny