Electrical strips
Professional tool for straightening PVC joinery
Electrical strip for windows
Types of electrical strips
| | | |
| --- | --- | --- |
| TYPE | LENGHT(mm) | WATT |
| EST 6 | 600 | 275 |
| EST 11 | 1100 | 550 |
| EST 16 | 1600 | 825 |
| EST 21 | 2100 | 1100 |
Why do PVC profiles warp?
Additionally, it is important to note that the deformation of PVC profiles is a common occurrence. This is precisely why every system provider mandates the reinforcement of all colored profiles, irrespective of their length. When the external surface of the profiles exceeds 50 degrees C (reaching the melting point, also known as the Vicat point), the PVC compounds experience crystallization, commonly referred to as "Thermo shrink." However, it is worth highlighting that the profile's deformation towards the crystallized surface can be attributed to factors such as incorrect shape, inadequate thickness, or improper screwing of the steel.
The electrical strip we offer is not only very easy to use, but it is also a quicker alternative to window replacement. Firstly, we provide a short YouTube video that demonstrates correct product usage. Furthermore, upon purchase, we offer a user manual with detailed instructions. Additionally, for those who may be skeptical about our technology, we provide training sessions to address any doubts or concerns.
Thermal straightening gives 100% certainty of window repair because we remove the cause, not the effect.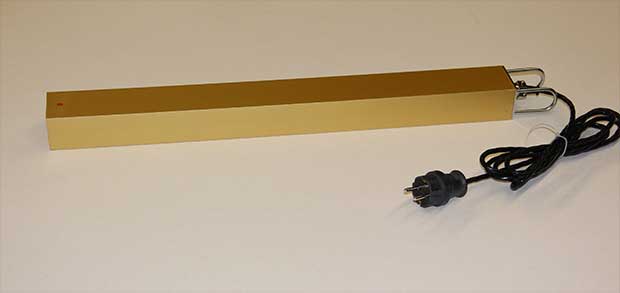 How does our electrical strip work?
Furthermore, by appropriately adjusting the temperature and time parameters on the electrical strip, it becomes possible to release the "Thermo shrink" effect on the inside of the profile. This controlled process results in the straightening of the profile. It is important to note that surface crystallization, which causes the initial deformation, occurs only once on a given profile geometry. As a result, there is a guarantee that the profile will not experience deflection again, providing long-term stability and structural integrity.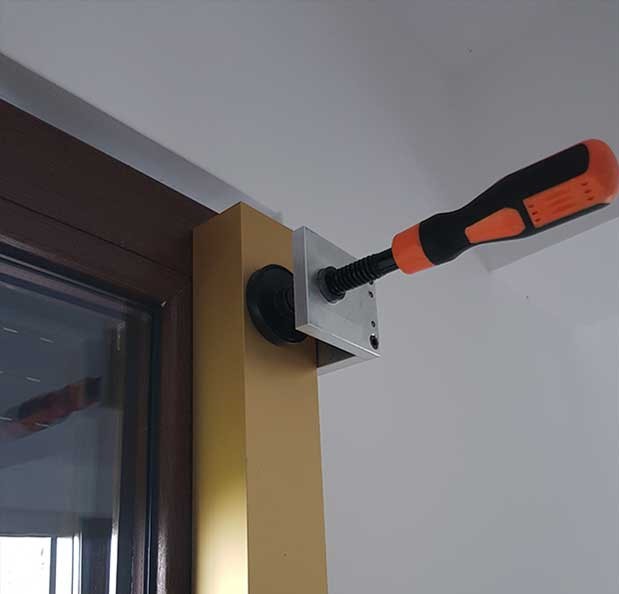 FIND US
Ul. Stawowa 28
55-080 Mokronos Dolny